Welcome to Don's Footwear
My name is Allan Donnelly (Don), I was born and raised in Fife Scotland, I first established Don's Footwear back in NY USA but since 2009 relocated my factory to Bangkok to be with my Wife and Family, Every 3 months I travel to showcase the shoes (trunkshows) to give my U.S and U.K customers a chance to meet me and see my creations first hand & foot, How I started, well, I first encountered a strange shoe called elevator shoes way back in 1997, Ever since that day, my enthusiasm drove me to improve the concept by applying high quality materials and original designs to elevator shoes and to give customer options. In 2005 I approached a shoe maker to manufacture my designs. However, I soon realized that in order to bring what I truly wanted into the market, I had to use my own engineering skills and fulfill the full shoe life cycle from concept to production on my own small factory. Finally in September 2009, Don's Footwear was launched ! Now, I have over 160 styles are are quite sought after over the web, this has given me the chance to create bespoke regular shoes, cuban heel boots, and custom golf shoes which are all Handwelted and hand crafted all available at fantasic prices. I try my best, I can only hope its good enough.
Let me make your own unique pair. Thank you for visiting.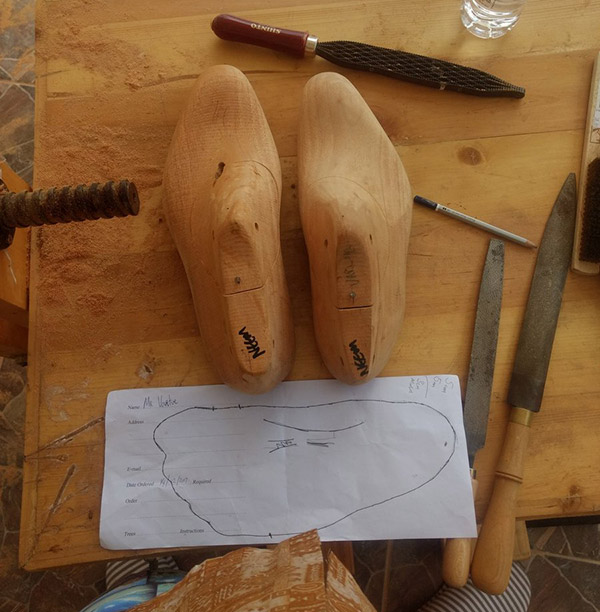 I created the Don's product range to be stylish, comfortable, durable and inexpensive to acquire, and, as it is ergonomically sound, will feel as natural as any other shoe you have ever worn.  Unlike many derivatives which can make you feel uncomfortable and unstable (and, as such, can shatter the illusion which you are trying to convey).
If you feel that your height is a factor in your daily life, if you feel that your physical presence undermined your first impression, or if you feel that your height impedes on your life career wise or socially… then my 100% hand made elevator shoes were made for you.
I invite you to have a look at our fabulous selections. If you are looking for a particular type of shoe that you cannot find, do contact us via e-mail here.
I truly love creating all types of footwear and it is a big part of my life.
Men's Elevator Shoes that bring pride to those who create them and any who wear them. Like a tailor-made suit, when you have had a pair of shoes made for you, you will appreciate the difference! So go ahead, Switch to HANDMADE Height increasing shoes and discover the most splendid advantages of being taller: example-Tom cruise. With Don's footwear you can enjoy perfectly proportioned, high quality handmade height increasing shoes.
 
Dons Footwear US
TM Serial No: 77477464
1 Kings Drive, Kinghorn, Fife
Scotland, KY3 9XG
United Kingdom
Don's Footwear Showroom
Ritz-Carlton Residences
B1 Floor MahaNakhon CUBE 96 Narathiwas Rd
Silom, Bangkok
Bangkok 10500
Check out our Instagram here